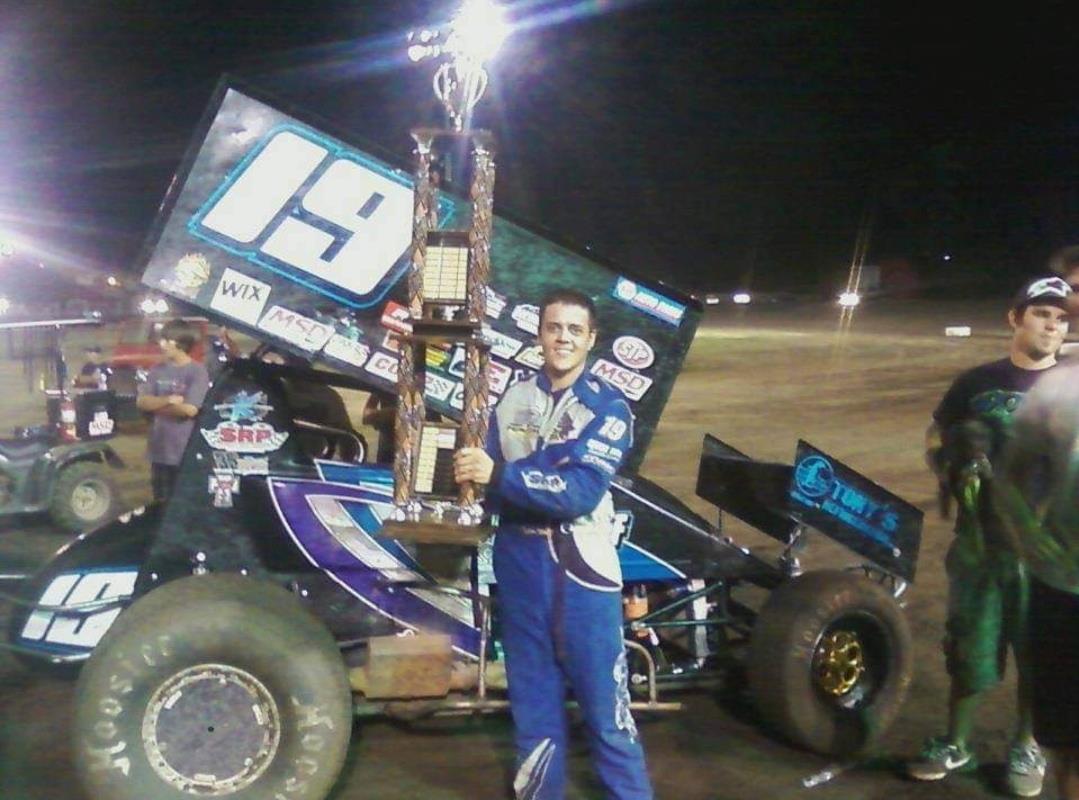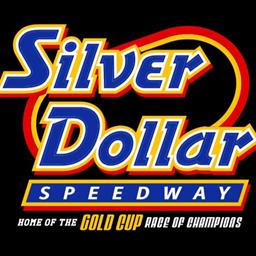 8/17/2023
Silver Dollar Speedway
---
Fan Appreciation Aug 25th, Wolf Memorial, Kids Bike Night
FOR IMMEDIATE RELEASE
Contact: SLC Promotions, silverdollarspeedway@yahoo.com
Fan Appreciation Night Set for August 25th; Tyler Wolf Remembered; Kids Bike Night
CHICO, Calif., Aug 16, 2023…Auto racing resumes at the Silver Dollar Speedway on Friday night, August 25th, with the rescheduled Tyler Wolf Memorial for the 360ci sprint cars. Joining the docket are the IMCA Northern Sport Mods and the Hobby Stocks. This Friday marks the 10th time the speedway has hosted the Wolf Memorial.
Friday night the Silver Dollar Speedway wants to thank the fans. The best ticket deal in town is as follows, adults aged 18 and over are just $10.00. Free admission to anyone 17 years old and under. Here is the direct link to buy tickets. https://silverdollar.ticketspice.com/360-winged-sprint-cars-oregon-speedweek-imca-sport-mods-hobby-stocks
Fan appreciation night also serves as Kids Bike Night. Parents are encouraged to bring their kids bikes to the speedway with their helmets. During intermission, the kids will be led to the front stretch of the speedway to race against other kids in their same age groups. The speedway will host bike races for kids 11 and under. SLC Promotions has already collected numerous brand-new bikes to give away throughout the night. If any teams want to donate a bike, please bring them to the pit gate shack and drop them off there. One free pit pass will be given to a team donating a bike.
Oregon Speedweek hits the Silver Dollar Speedway on Friday night. A large turnout of winged 360 sprint cars stars and cars are expected. With the addition of Oregon sprint cars adding to the mix, the racing will be fast and furious. Locals will get the chance to battle Oregon and Washington's best drivers sprint car teams to claim the Tyler Wolf Memorial win.
Back in July the West Coast Hobby Stock Tour was scheduled to race at Chico. Unfortunately, a heat wave ripped through Chico and for safety reasons the races were cancelled. Since then, SLC Promotions and the Hobby Stock Tour made an agreement to host a NON-POINTS race on August 25th. SLC will add money to the overall purse. The 20-lap main event winner will get a staggering $650.00. Second place earns $550.00. Big money is on the line throughout the finishing order. The Tour will also give away their special awards. The Tour does mandate that you must be a member of the West Coast Hobby Stock Tour to get any bonus money or prizes. Please visit their Facebook page to get more information.
For the second and final time of the season the IMCA Northern Sport Mods will hit the high banks of Silver Dollar Speedway. Originally, this division had multiple races scheduled for 2023. Between rain and heat cancellations, the schedule was reduced to just two shows. SLC Promotions is committed to making this division a mainstay going forward and has plans for multiple shows in 2024 to make up for this year's lack of racing.
Winged sprint car drivers and IMCA Northern Spot Mods a friendly reminder to collect your pay following the races. Checks will not be mailed out. Information about where to collect your winnings will be talked about at the drivers' meeting that afternoon. The West Coast Hobby Stock Tour will pay their teams separately.
On October 28, 2012, Redding driver Tyler Wolf's fast-rising sprint car career was halted when he lost his life after hitting the turn two wall at Calistoga Speedway. Wolf was the youngest 410 Sprint Car Track Champion at Silver Dollar having won the title in 2011 at just 19 years old. To honor him, the Silver Dollar Speedway started the Tyler Wolf Memorial in 2013. The race has been a marquee event for sprint car drivers.
Former winners of this event include 2013 Andy Forsberg, 2014 Rico Abreu, 2015 Jonathan Allard, 2016 Kyle Hirst, 2017 Kyle Hirst, 2018 Tanner Thorson, 2019 Sean Becker, 2021 Andy Forsberg, 2022 Tanner Carrick.
ABOUT SILVER DOLLAR SPEEDWAY
Silver Dollar Speedway is a high-banked, quarter-mile clay oval racetrack located on the Silver Dollar Fairgrounds at 2357 Fair St., Chico, California. Opened in 1962, the track hosts multiple high-profile events including the marquee Gold Cup Race of Champions, Silver Cup John Padjen Classic, David Tarter Memorial, and the Fall Nationals in tribute to Stephen Allard
silverdollarspeedway.com • facebook.com/sdspeedway • twitter.com/sdspeedway
ABOUT SLC PROMOTIONS
Founded in 2021 by championship auto racers Brad Sweet and Kyle Larson—along with business partner Colby Copeland—SLC (Sweet Larson Copeland) Promotions is dedicated to leading grassroots dirt track racing into the future while preserving the sport's rich history. SLC manages and operates Silver Dollar Speedway in Chico, California.
---
Submitted By: troy hennig
Back to News