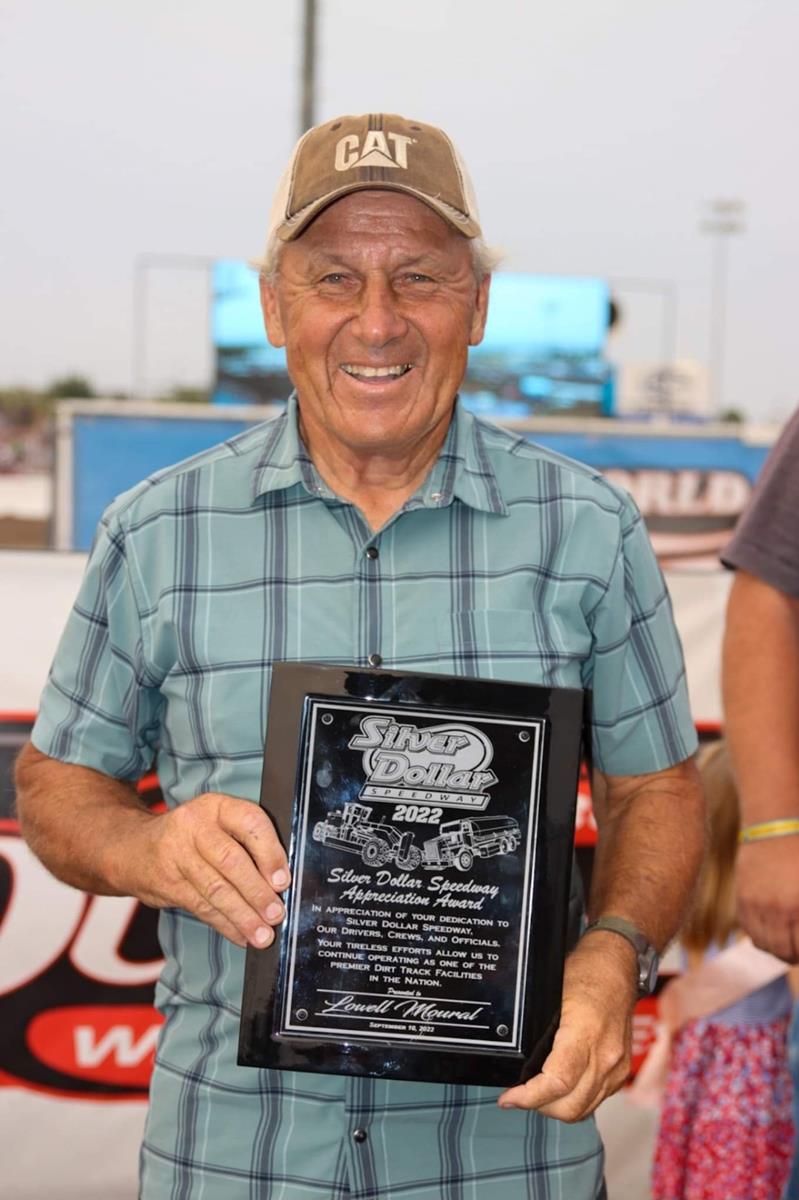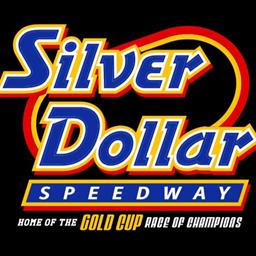 8/10/2023
Silver Dollar Speedway
---
Our Racing Community Mourns the Loss of Lowell Moural Sr.
The Entire Racing Community Mourns the Loss of Lowell Moural Sr.
CHICO, Calif., Aug 10, 2023…On behalf of SLC Promotions and the Silver Dollar Speedway we regretfully need to report that our mentor and friend Lowell Moural Sr. passed away last night. Words are hard to come by currently, but we all send our heartfelt condolences to his family and friends in this time of sorrow. Lowell was a pioneer in the racing world and led by his own example of what hard work and dedication looked like. His passion for his family, friends, and racing was second to none.
When we think of Lowell, we realize that it is no wonder his first name started with a "L." Words that come to mind using the letter "L" that describe Lowell are Leadership, Loyalty, and Loving. Yet, the biggest word associated with the "L" in his name is Legacy. Lowell left his legacy on the motorsports world for years to come. Lowell, along with his wife Becky and their family, impacted thousands of young lives while owning and operating the nearby Cycleland Speedway. His family hosted go kart and motocross races at Cycleland. Over the past 10 plus years, Lowell has also maintained and shaped the famous clay on the quarter-mile oval called Silver Dollar Speedway. A recent news article noted that for the past 40 years at both Cycleland Speedway and Silver Dollar Speedway one man has been the face for the track surface preparer, Lowell Moural Sr.
At this point, we will follow the lead of Cycleland Speedway who first reported the news and copy what they wrote. At this point, the family asks for privacy as they process the loss of an incredible Husband, Father, Grandfather, and Friend to so many. Rest easy, and peacefully Lowell. You will be missed.
END
---
Submitted By: troy hennig
Back to News