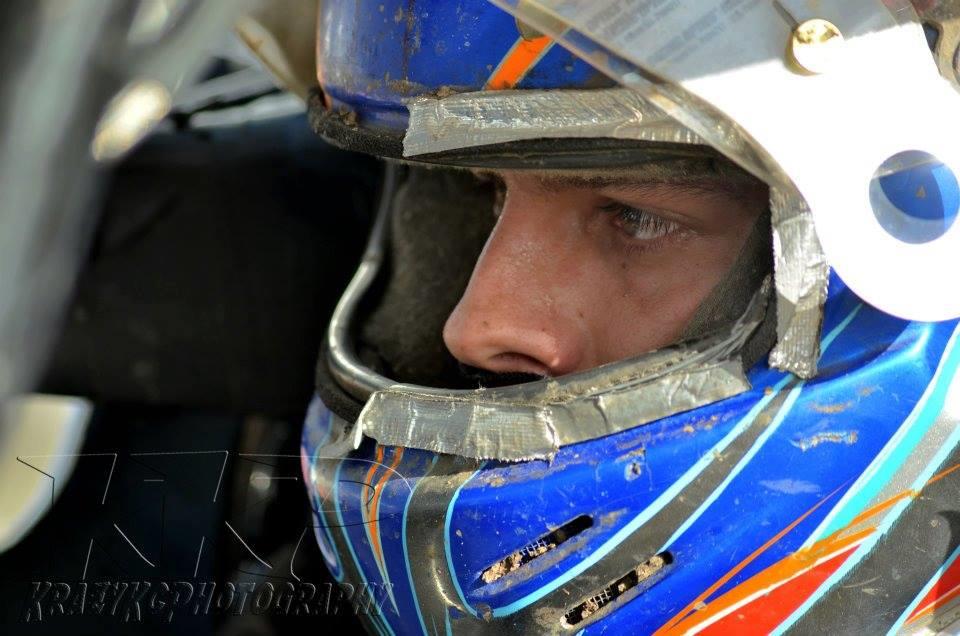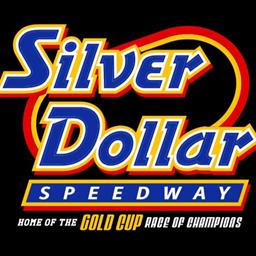 4/30/2023
Silver Dollar Speedway
---
Welcome Back Race Fans; Two Nights of Racing This Weekend
FOR IMMEDIATE RELEASE
Contact: SLC Promotions, silverdollarspeedway@yahoo.com Phone: (530) 966-4020
Welcome Back Race Fans: Two Nights of 410 Sprint Car Racing Scheduled
CHICO, Calif., April 30, 2023…It is time! After seven months of silence, the beautiful sounds of dirt track racing are set to return to Silver Dollar Speedway this Friday, May 5, and Saturday, May 6. The long, agonizing, and frustrating wait is over for fans to witness the high speed, edge of your seat, mudslinging dirt track competition.
Each night, the Speedway pays tribute to former influential individuals who are no longer with us. On Friday night, the 15th Edition of the Bill Brownell/Tommy Herseth Classic continues. The cars and stars of Silver Dollar Speedway return with three big divisions ready to attack the famed quarter mile clay oval high banked speedway. The 410 sprint cars, Hobby Stocks, and the IMCA Sport Mods are scheduled to race.
The Brownell/Herseth Classic started in 2008 by Bill Brownell's good friend Shane Scott. Brownell was a motorcycle pioneer and auto racing enthusiast. Brownell was one of the founding fathers of Cycleland Speedway and spent his entire life involved in either racing on two wheels or supporting drivers on four wheels. His love for motorcycles, outlaw karts and sprint cars were contagious. Last season, Scott requested we add Tommy Herseth to the Brownell night. Herseth was a long-time racer at the Silver Dollar Speedway and later in life became a track historian. Herseth also bought and restored old race cars. He was heavily involved with maintaining the history of local auto racing while supporting the new generation of race car drivers.
With financial support from Shane Scott and Care Free Pools, the winged 410 sprint cars will race for a $3,000 winners pay day. In fact, the 410 main event purse on Friday night is around $14,000. "One of our goals at Chico has been to try and keep 410 sprint cars alive and thriving," said Colby Copeland of SLC Promotions. 'We hope to offer the fans a great weekend of racing with big money on the line for both nights."
On Saturday night, the speedway will host the 11th David Tarter Memorial. This special night is in tribute to Tarter who was killed in a freak pit accident at the Speedway on June 8, 2012. The following year, his family and friends started the David Tarter Memorial. From its early inception, the race has always been one of the more special events to attend. A large throng of fans flock to the speedway to pay tribute to Tarter and his family.
The NARC 410 Sprint Series will headline the night of racing. There will be $3,500 on the line for the winner of the 35-lap main event. Through lap sponsors and money accumulated from the family, all 35-laps of the main event are also sponsored. Accompanying the NARC 410 Sprint Series will be the popular traveling Nor Cal Dwarf Car Association. The Dwarf Cars always come ready to compete and entertain the fans with great side-by-side thrilling racing.
Fan & Competitor Info
Pit gate is set to open at 2 p.m. each day for the competitors. On Friday night, the front grandstand gate will open at 5 p.m. Racing is scheduled to start 6:30 p.m. On Saturday night, the front grandstand will open at 4 p.m. Happy Hour with music is from 4 p.m. to 6 p.m. Racing is scheduled to start at 6:30 p.m.
Friday night grandstand tickets are priced at $25.00 for adults (18 and up), $15.00 for juniors (13-17) $12.00 for children (6-12). Kids 5 and under are FREE.
Saturday night grandstand ticket prices are $30.00 for adults (18 and up), $20.00 for juniors (13-17), and $15.00 for children (6-12). Kids 5 and under are FREE.
Fans can purchase tickets online by following this link https://silverdollar.ticketspice.com/david-tarter-memorial-weekend . There is a small fee associated with each ticket purchase online. Tickets are also available for purchase each night of the event at the front box office.
More information about this weekend's event can be found at www.silverdollarspeedway.com
Information about the Narc 410 Sprint Car Series is available here https://narc410.com/
Both nights of racing will be broadcast on the streaming service Flo Racing.
ABOUT SILVER DOLLAR SPEEDWAY
Silver Dollar Speedway is a high-banked, quarter-mile clay oval racetrack located on the Silver Dollar Fairgrounds at 2357 Fair St., Chico, California. Opened in 1962, the track hosts multiple high-profile events including the marquee Gold Cup Race of Champions, Silver Cup John Padjen Classic, David Tarter Memorial, and the Fall Nationals in tribute to Stephen Allard
silverdollarspeedway.com • facebook.com/sdspeedway • twitter.com/sdspeedway
ABOUT SLC PROMOTIONS
Founded in 2021 by championship auto racers Brad Sweet and Kyle Larson—along with business partner Colby Copeland—SLC (Sweet Larson Copeland) Promotions is dedicated to leading grassroots dirt track racing into the future while preserving the sport's rich history. SLC manages and operates Silver Dollar Speedway in Chico, California.
Back to News