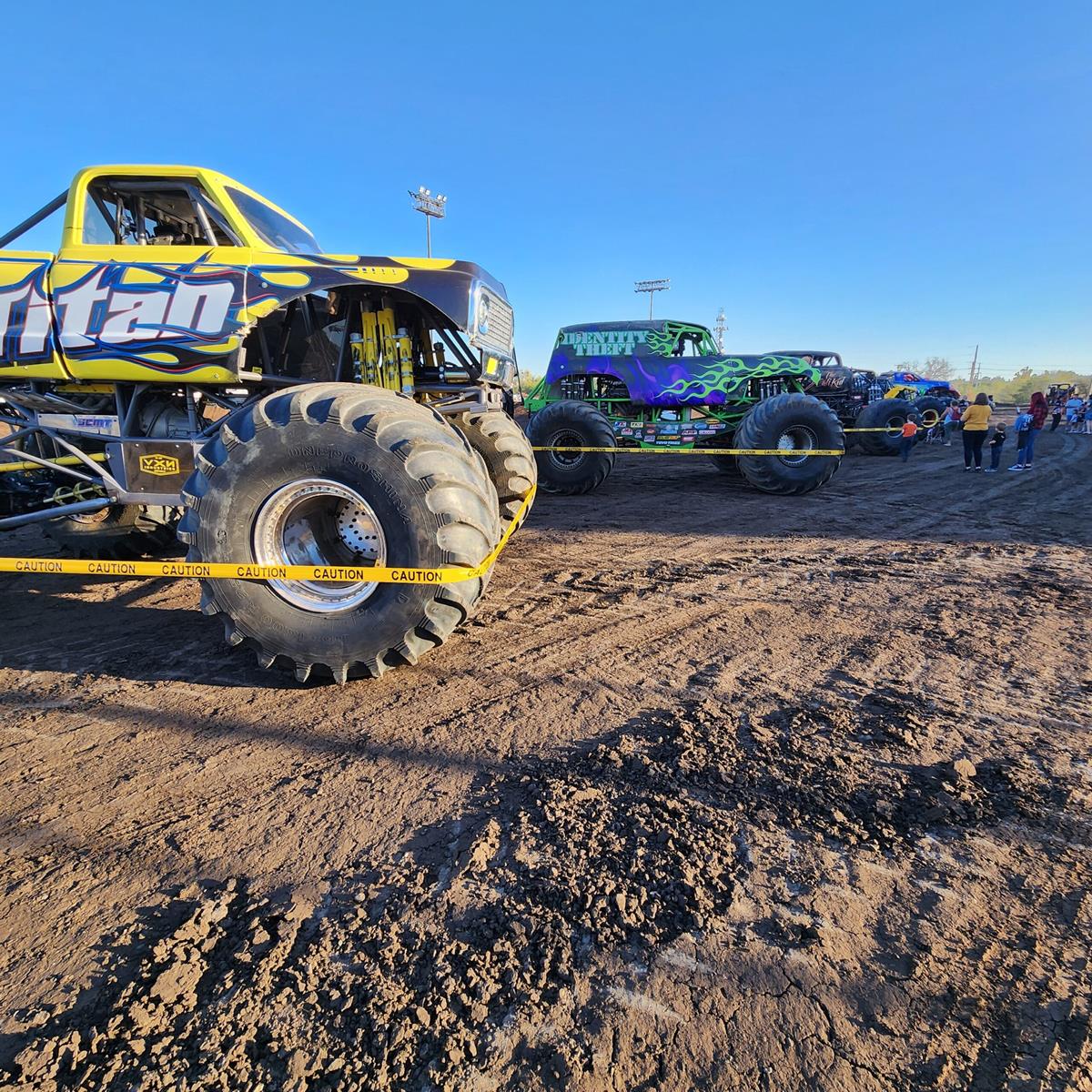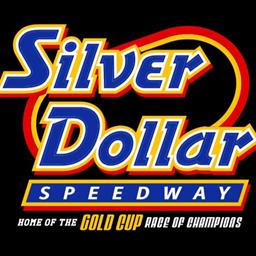 10/15/2022
Silver Dollar Speedway
---
Monster Trucks Rage On; Saturday Night Final Show of 2022 at Chico
FOR IMMEDIATE RELEASE
Monster Trucks Rage On; Saturday Night Final Show of 2022 at Chico
CHICO, Calif., Oct 15, 2022 – For the final time in 2022, the Malicious Monster Truck Tour is set to thrill the Saturday night crowd with a once in a lifetime show of car crushing, earth shaking, fire breathing, and high-flying truck acrobatics. All this entertainment takes place at the Silver Dollar Speedway, located at the Silver Dollar Fairgrounds in Chico.
On-line tickets are going fast but still available by following this link https://www.eventsprout.com/event/silver-dollar-speedway-monster-trucks?ig=12340
If any on-line issues arise, fans can also purchase tickets at our box office at the speedway. Box office opens at 5 PM tomorrow. Adults are just $25.00, juniors/seniors $20.00, and kids are $5.00.
Front gate opens at 5 PM. Show starts around 7 PM. From 5:30 PM to 6:45 PM the fans can walk onto the track and do a meet and greet with the drivers and their Monster Trucks. Great food and drinks are available in the midway. Bounce house for the kids. Pulse pounding music, shirt give aways, and the chance to get the ride of your life on a real Monster Truck. But the only way to experience this is to be there in person Saturday night October 15th.
END.
Back to News