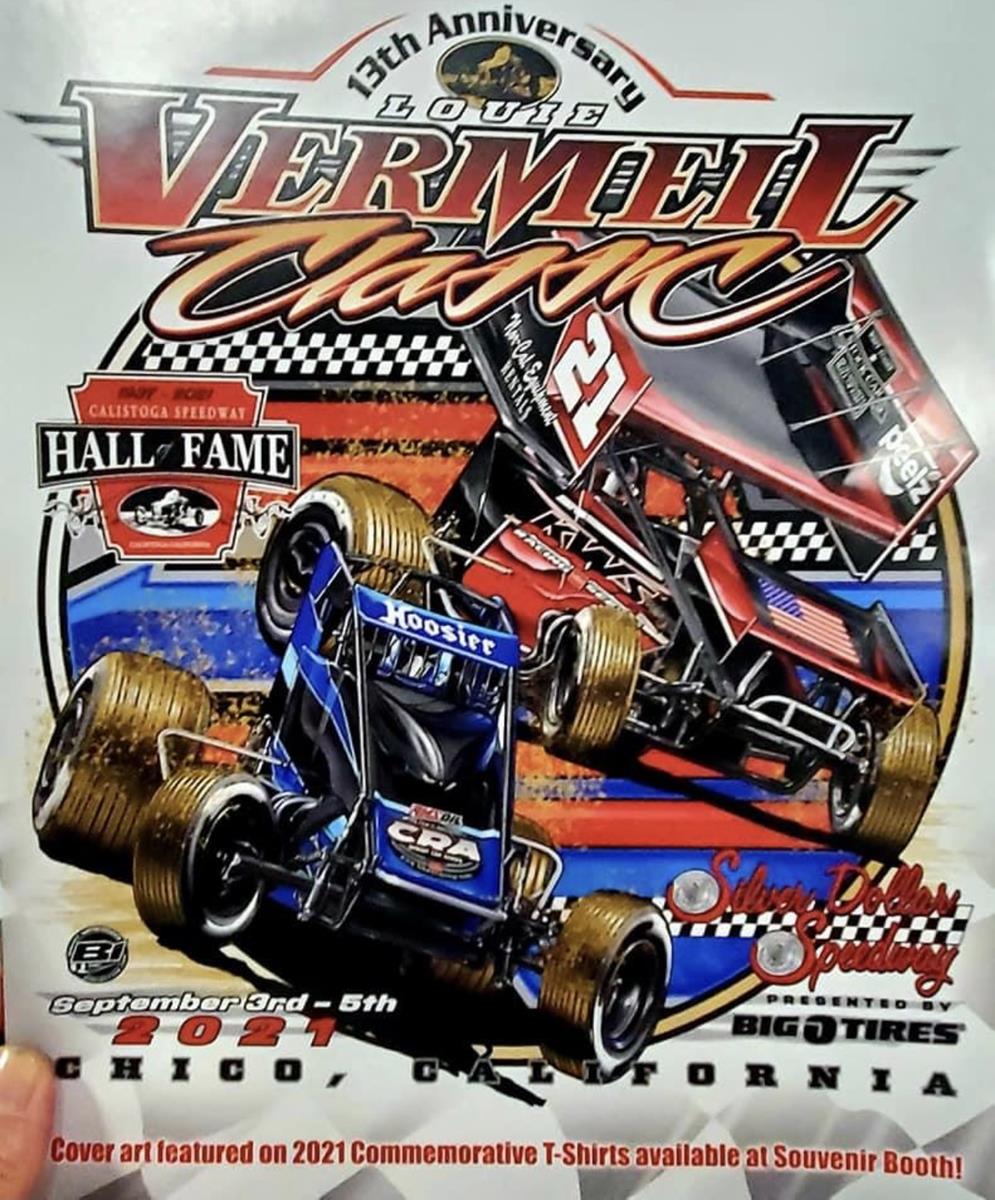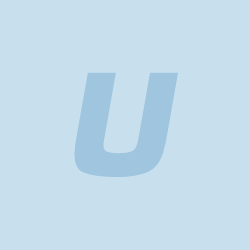 9/19/2021
---
USAC/CRA MINI CALIFORNIA MINI SPRINT WEEK
So far behind in updating the adventures of Moose Racing trip to Northern California.
Kicking off the 3 race weekend was The Louie Vermeil Classic . A change in venue for the historical Louie Vermeil Classic took the event to The Silver Dollar Speedway in Chico instead of the picturesque Calistoga fairgrounds.
The setting might of been different, but the excitement around the event didn't waver.
The weekend not only posted action packed on track adventures, it also gave the fans the opportunity to partake in some of the area's finest wines and beers. An event tent was reconstructed as a mini winery complete with bands both Saturday and Sunday.
35 non wing 410 sprint cars were accompanied by over 40 King Of The West wing sprint cars.
Saturday September 4th - Austin ran the 2 qualifying laps and after all drivers had challenged the clock, Austin was 5th fastest. Flow Dynamics Heat # 1 - finishing 4th, locking him into the Main Event. 30 laps around the 1/4 mile track Austin took his place on the podium with a 3rd place finish. With the Win going to Carson Short, 2nd to Damion Gardner.
Sunday Sept 5th: Qualified 6th, meaning if he and the other drivers who qualified faster than the Moose Racing 92 made it thru their heats, Austin would start on the pole of the final night of the Louie. Made it thru The Huntington Beach Glass & MIrror Heat in 3rd - and would take his spot in the Main Line up on the front row! Leading the event for 10 laps, Carson Short & Damion were able to pass the 92, now running 3rd with only 6 laps to go, Carson Short spins, collecting a hard charging Austin in the process - negating what would of been another podium finish!!
All in all "The Louie" never disappoints. Hats off to Jeanne and Tommy Hunt and all the people behind the scenes that make this an event that is looked forward to every year. Until 2022!!!
Back to News