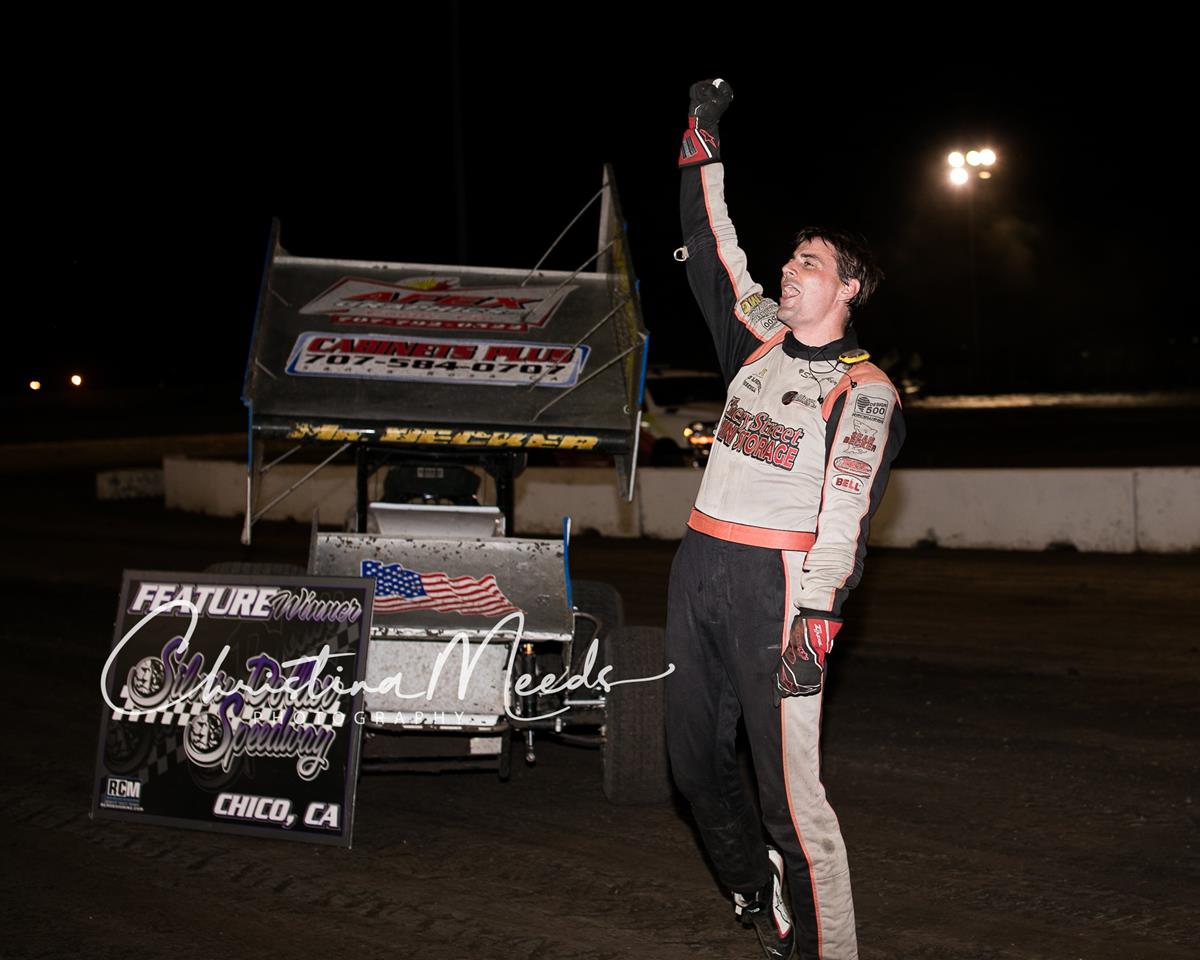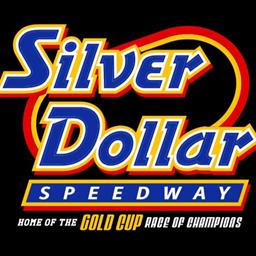 4/18/2020
Silver Dollar Speedway
---
The Driver of the Decade: Sean Becker
#1 - DRIVER OF THE DECADE
SEAN BECKER
360 & 410 Sprint Car Driver
Accomplishments
22 410 Sprint Car Main Event Wins
16 360 Sprint Car Main Event Wins
World of Outlaws Gold Cup Prelim Win in 2012
2-Time Fall Nationals Champion (2012, 2014)
5 Consecutive 410 Sprint Car Track Championships (2012-2016)
360 Sprint Car Track Champion in 2019
Our Number One Driver of the Decade is a driver who sets the bar high on and off of the racetrack. Sean Becker has been a dominant force at Silver Dollar Speedway over the years. In this decade alone, he won the Sprint Car Championship in 6 of the 10 years. Off the racetrack, Sean is one of the most humble drivers you will meet in the pit area.
The Becker Family has been racing at Silver Dollar since the 1980's. In the late 90's Sean began racing the Dirt Modified Class at Silver Dollar. A couple of wins later he would make the drastic jump into Sprint Cars where he would go on to make his name known well among the top drivers in the state of California.
We at Silver Dollar Speedway would like to thank you, Sean Becker, for being a great ambassador for the sport and for supporting the track for all these years.
Congratulations Sean Becker on being our 2010-2019 Silver Dollar Speedway Driver of the Decade!
Back to News