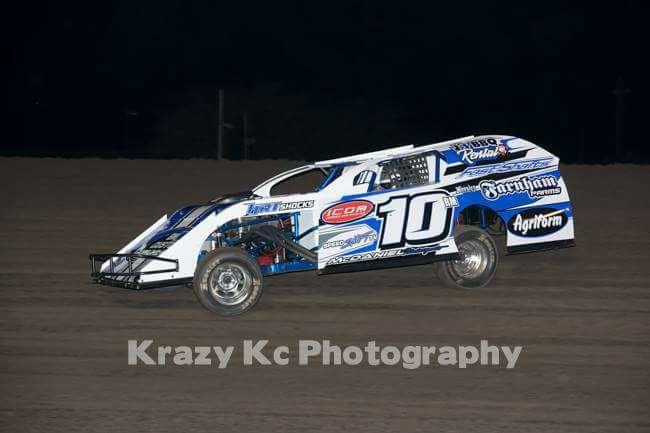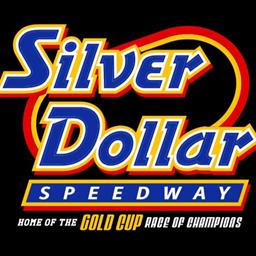 4/17/2020
Silver Dollar Speedway
---
Ryan McDaniel No. 2 Driver of the Decade
#2 - DRIVER OF THE DECADE
RYAN MCDANIEL
Dirt Modified & Ltd. Late Model Driver
Accomplishments
25 Dirt Modified Main Event Wins
19 Ltd. Late Model Main Event Wins
4-Time Ltd. Late Model Track Champion ('13, '14, '15, '16)
Dirt Modified Track Champion ('15)
In the past decade, no driver has won more Main Events at Silver Dollar Speedway than Ryan McDaniel. His 44 Main Event wins between 2010-2019 are the most among all drivers. An impressive feat considering he has not raced at Silver Dollar Speedway since he ran an IMCA All Star Tour race at the speedway in 2017. Ryan is ranked second all time on the Dirt Modified Win List for Silver Dollar with 46 career wins, behind only his dad Randy who set the bar high with 66 career triumphs at the speedway. Ryan sits atop the Win List for the Ltd. Late Model Class. He won 19 of the 43 events that have been held at the Silver Dollar Speedway for that class. The McDaniel Family legacy is one that will go down in the history books at the speedway. Their dedication and passion for racing is unrivaled and we miss seeing them each and every week behind the wheel.
Congratulations Ryan McDaniel on being one of our Drivers of the Decade!
Back to News