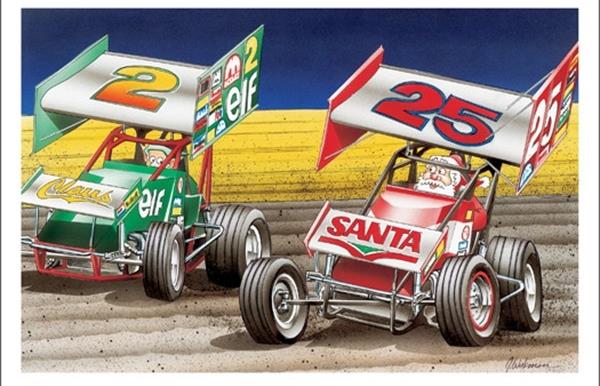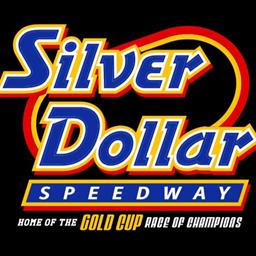 12/24/2019
Silver Dollar Speedway
---
Happy Holidays
On behalf of the Silver Dollar Speedway and Marysville Raceway we want to wish all our drivers, crew members, staff and fans a very Merry Christmas and a Happy New Year. We have been hard at work trying to finalize our 2020 racing schedule and are hopeful to release it soon. Until then, here are a few Christmas nuggets.
The annual January 1st Play Day at Marysville Raceway is scheduled to begin at noon and conclude around 4 PM. The pit gate opens 11 AM. Each person through the pit gate will be charged $25. Play Day is open to all divisions who want to come out and get some practice laps.
The annual Sherm and Loree Toller Memorial is scheduled for February 29th. This will be the first race slated for 2020 at Marysville Raceway.
The annual Silver Cup Race of Champions is scheduled for March 13th and 14th at Silver Dollar Speedway in Chico. This race will kick off the 2020 race season. Silver Dollar Speedway will host almost 30 nights of motor sports entertainment in 2020.
Once again, wishing you and your family a Happy New Year and we look forward to seeing you back at both speedways in 2020.
Back to News