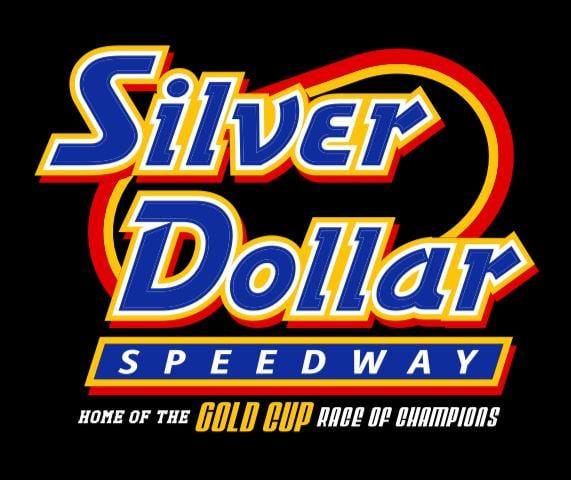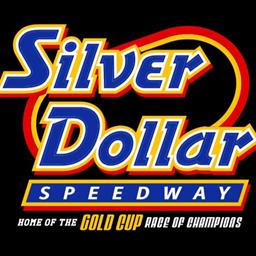 6/2/2023
Silver Dollar Speedway
---
Gold Cup Tickets Go on Sale for General Public
FOR IMMEDIATE RELEASE
Contact: SLC Promotions, silverdollarspeedway@yahoo.com
Gold Cup Tickets Go on Sale for General Public Today
CHICO, Calif., June 2, 2023…The anticipation continues to build as the 69th Gold Cup Race of Champions presented by Riebes Napa Auto Parts is just three months away. This longstanding and nationally recognizable dirt track racing event feature's the best sprint car drivers in the world. The on-track action begins Wednesday, September 6th, and runs through Saturday night, September 9th.
The Gold Cup race is held at the Silver Dollar Fairgrounds in Chico and during that week the facility turns into a mini city with campers parked from one end to the other. Racing enthusiasts from all over the world converge at the Silver Dollar Speedway for fast cars, fun times, and a lifetime of memories. Former Gold Cup promoter John Padjen used to say, "The Gold Cup is a race that turned into a weeklong party for fans."
Starting today, fans will get the opportunity to secure their seats for all four nights of racing during the Gold Cup. The four nights cost $175.00 per seat and can be purchased on-line by visiting this direct link https://silverdollar.ticketspice.com/gold-cup-2023
Once purchased, tickets will not be mailed out. The tickets will be delivered to the email provided at checkout, where you can print them out or save to your phone. An extra copy is also available at the ticket office in the will call section at any Silver Dollar Speedway event.
Last year's Gold Cup saw a renewed interest in fan attendance and new non-racing activities that engaged people's interest. This year, more events and activities are currently being planned and will be released in the coming months. "We were happy with last year's Gold Cup," said Brad Sweet of SLC Promotions. "Being our first year we learned a lot and will use that knowledge to continue and make this year's Gold Cup bigger and better for the fans. On behalf of SLC Promotions, we are all excited for this year's Gold Cup and look forward to seeing all the fans."
The World of Outlaws NOS Energy Drink Sprint Car Series returns to the Silver Dollar Speedway starting September 7th. The Greatest Show on Dirt will race for three consecutive nights all leading up to the 40-lap, $25,000 to win Gold Cup main event. The Gold Cup Pacific Cup kicks things off on Wednesday. Upwards of 50-winged 360 sprint cars are expected.
ABOUT SILVER DOLLAR SPEEDWAY
Silver Dollar Speedway is a high-banked, quarter-mile clay oval racetrack located on the Silver Dollar Fairgrounds at 2357 Fair St., Chico, California. Opened in 1962, the track hosts multiple high-profile events including the marquee Gold Cup Race of Champions, Silver Cup John Padjen Classic, David Tarter Memorial, and the Fall Nationals in tribute to Stephen Allard
silverdollarspeedway.com • facebook.com/sdspeedway • twitter.com/sdspeedway
ABOUT SLC PROMOTIONS
Founded in 2021 by championship auto racers Brad Sweet and Kyle Larson—along with business partner Colby Copeland—SLC (Sweet Larson Copeland) Promotions is dedicated to leading grassroots dirt track racing into the future while preserving the sport's rich history. SLC manages and operates Silver Dollar Speedway in Chico, California.
END
---
Submitted By: troy hennig
Back to News