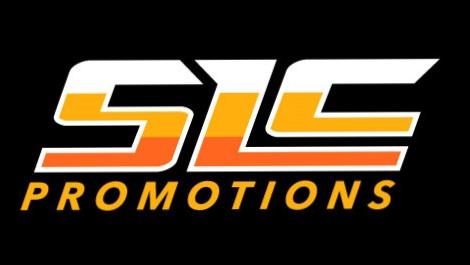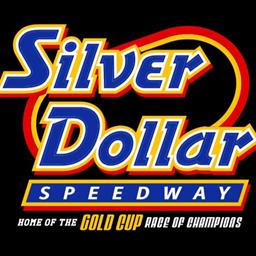 11/23/2022
Silver Dollar Speedway
---
2023 Gold Cup Ticket Information
FOR IMMEDIATE RELEASE
Contact: SLC Promotions, silverdollarspeedway@yahoo.com         Phone: (530) 966-4020
2023 Gold Cup Ticket Information
CHICO, Calif., Nov 23, 2022 — After a successful 2022 Gold Cup Race of Champions, SLC Promotions is already thinking about next year's 69th edition of this special event. Beginning November 28th, SLC Promotions will begin calling 2022 tickets holders who have not renewed their four-day ticket package for 2023. Those fans will then have until Dec 19th to decide if they are wanting to renew their ticket package. After Dec 19th, all tickets will be released to the public.
Tickets for the 2023 Gold Cup will not me mailed. Fans will receive them via e-mail or will call. All tickets must be paid in full to reserve the requested seats. No refunds will be issued unless an error on SLC Promotions part.
The 2023 Gold Cup Race of Champions is set for Sept 6th through Sept 9th. The race will feature the greatest sprint car drivers all striving to achieve the glory and win the gold. SLC Promotions are already thinking of new fan interactions and activities to enhance the Gold Cup experience for 2023.
The 2022 Gold Cup Race of Champions featured four nights of exciting dirt track racing culminating with a $25,000 win for the Hanover, Pennsylvania driver Jacob Allen, who won the 40-lap Saturday night finale. Added features to last year's Gold Cup included a Wednesday night concert by Nashville's Tim Dugger. Friday night's Miss Gold Cup Bikini Contest that paid a record $5,000 to win. Other fan favorite activities included the Gold Cup Golf fundraiser for Knoxville Hall of Fame, Gold Cup Fan Appreciation BBQ on Saturday hosted by the Gold Cup BBQ Crew, and the Gold Cup Saloon that was open throughout the day inside the Silver Dollar Pavilion.
ABOUT SILVER DOLLAR SPEEDWAY
Silver Dollar Speedway is a high-banked, quarter-mile clay oval racetrack located on the Silver Dollar Fairgrounds at 2357 Fair St., Chico, California. Opened in 1962, the track hosts multiple high-profile events including the marquee Gold Cup Race of Champions, Silver Cup, David Tarter Memorial, and the Fall Nationals.
silverdollarspeedway.com • facebook.com/sdspeedway • twitter.com/sdspeedway
ABOUT SLC PROMOTIONS
Founded in 2021 by championship auto racers Brad Sweet and Kyle Larson—along with business partner Colby Copeland—SLC (Sweet Larson Copeland) Promotions is dedicated to leading grassroots dirt track racing into the future while preserving the sport's rich history. SLC manages and operates Silver Dollar Speedway in Chico, California.
Back to News