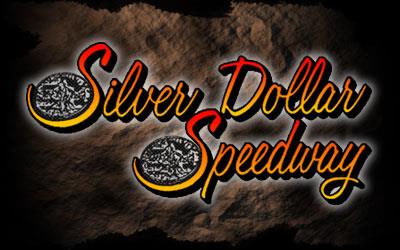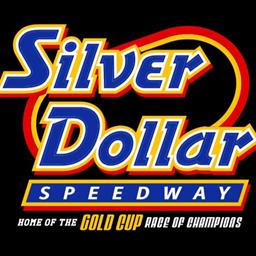 10/16/2012
Silver Dollar Speedway
---
2012 Silver Dollar Speedway Awards Banquet
CHICO, CA (10-16-12) -
 It is with great pleasure that we announce our 2012 Silver Dollar Speedway end of the year awards banquet will take place at the Feather Falls Casino and Lodge in Oroville on Saturday night, November 10th. Tickets for the event are currently being sold through our track office at (530) 350-7275.We found Feather Falls very willing to provide an exciting venue for our banquet, but thought it would be even better if you could join us. The Feather Falls Casino and Lodge offers an award winning brewery, well-appointed lodge, and ample campgrounds. Tickets will be $40 each and includes a delicious array of menu choices. A no host bar will be open at 6:00 and dinner is at 7:00. Awards will end by 10.
As of this past Monday, a letter and invitation were sent to drivers and teams eligible to attend the banquet. If you did not receive an invitation you can call the track office to inquire. We would ask that you return the invitations with the information requested as soon as possible.
For the first time in the history of the speedway a record five champions will be crowned in six different divisions. The first annual David Tarter Rookie of the Year honor will be handed out during the 410 winged sprint car portion of the banquet. Numerous other special awards will handed out along with the championship trophies.
We look forward to reacquainting with the drivers, crews and fans that made the 2012 season at the Silver Dollar Speedway a memorable one. We hope you can join us November 10, Saturday night, at the Feather Falls Casino and Lodge in Oroville.
Back to News