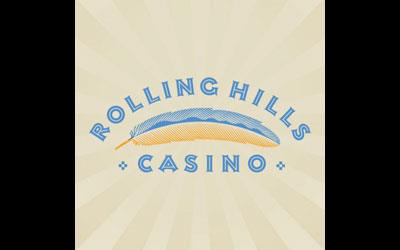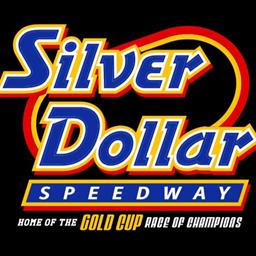 10/25/2011
Silver Dollar Speedway
---
2011 Silver Dollar Speedway Awards Banquet
CHICO, CA (10-25-11) -Â The Friday night 2011 Wells Fargo Point Championship Season has been over for nearly two months, however, it is time to celebrate our champions at the awards banquet. Silver Dollar Speedway is proud to announce that our 2011 championship awards banquet will be held at the Rolling Hills Casino in Corning. It will take place on Saturday night November 19th.
A no host bar will kick things off at 5pm with dinner scheduled around 6:15pm. The night will consist of a spectacular season review video by Mike Doyle, the awards ceremony, and at 9pm the room will turn into the Rolling Hills Casino dance floor.
We look forward to seeing all of the racing community in attendance. To attend this special ceremony, please R.S.V.P and contact the track office at (530) 350-7275 to order your tickets and reserve a spot. A limited amount of tickets will be available for this event. The 2011 Silver Dollar Speedway awards banquet will crown five champions, hand out special driving awards and recognize key people who helped stabilize this years racing season.
The Rolling Hills Casino is located at 2655 Barham Avenue / Corning, CA 96021. You can contact the Casino by calling 888-331-6400 or 530-528-3500. Lodging is available on site at either The Vagabond Inn or The Inn at Rolling Hills.
Back to News